I shoot portraits for press, PR and publishing because one of the best feelings in the world is capturing someones personality through a lense. Creating an image that puts someones best foot forward.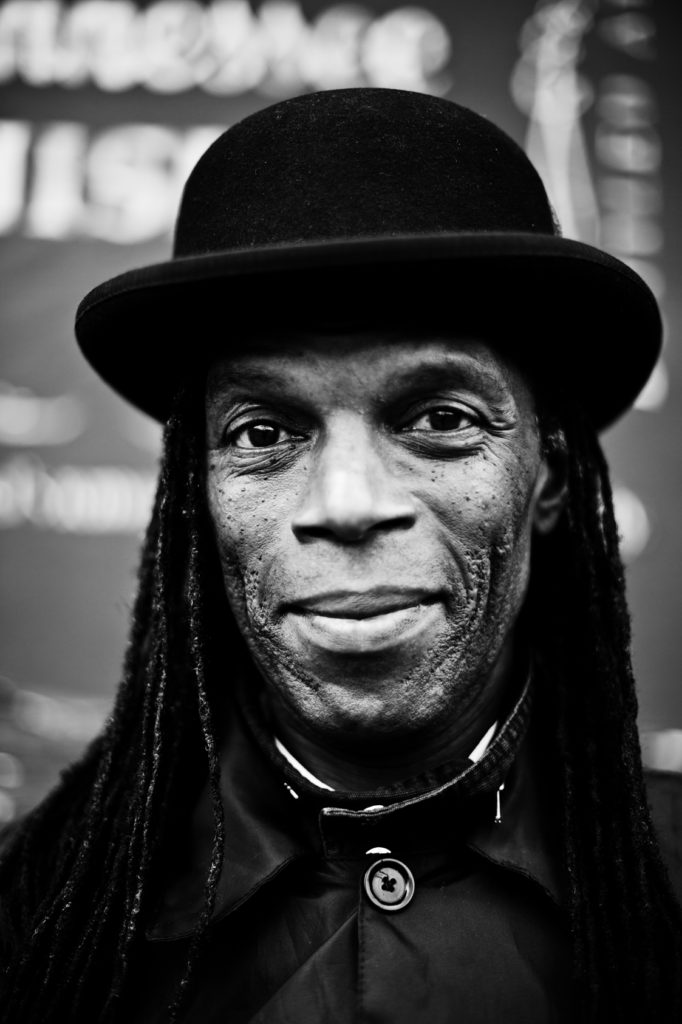 I shoot portraits to tell people's stories. A lense is the most egalitarian tool there is – everyone deserves to have a testimony to their time here.

A politician a pop star or a postman – the lense treats all the same.
My challenge is to get to the truth of the moment and help them enjoy the process so we can make the best shot possible.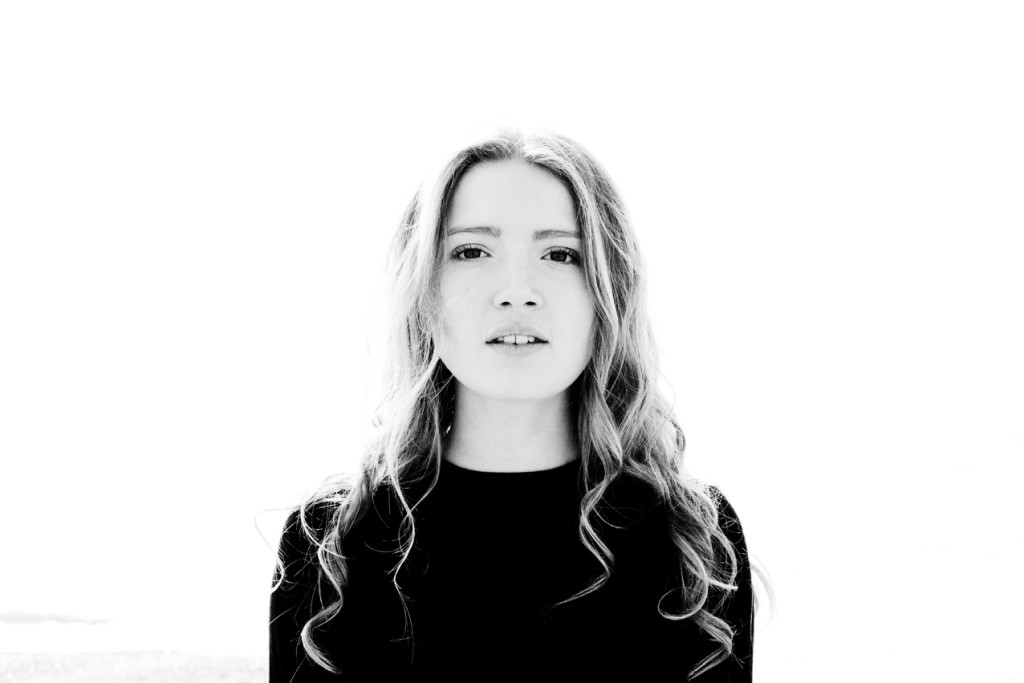 I've a reputation for being good with people in a non showy way and making everyone as comfortable as possible.
To create a new, striking, truthful image that celebrates a person is one of the greatest joys/priviliges there is.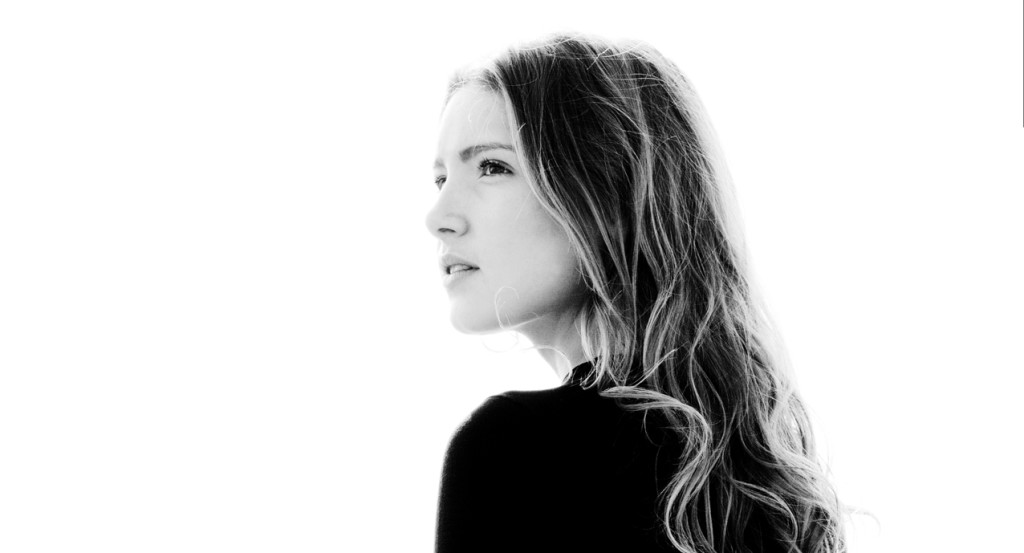 A respect for the individual and a love of creating the best image possible. True, new, honest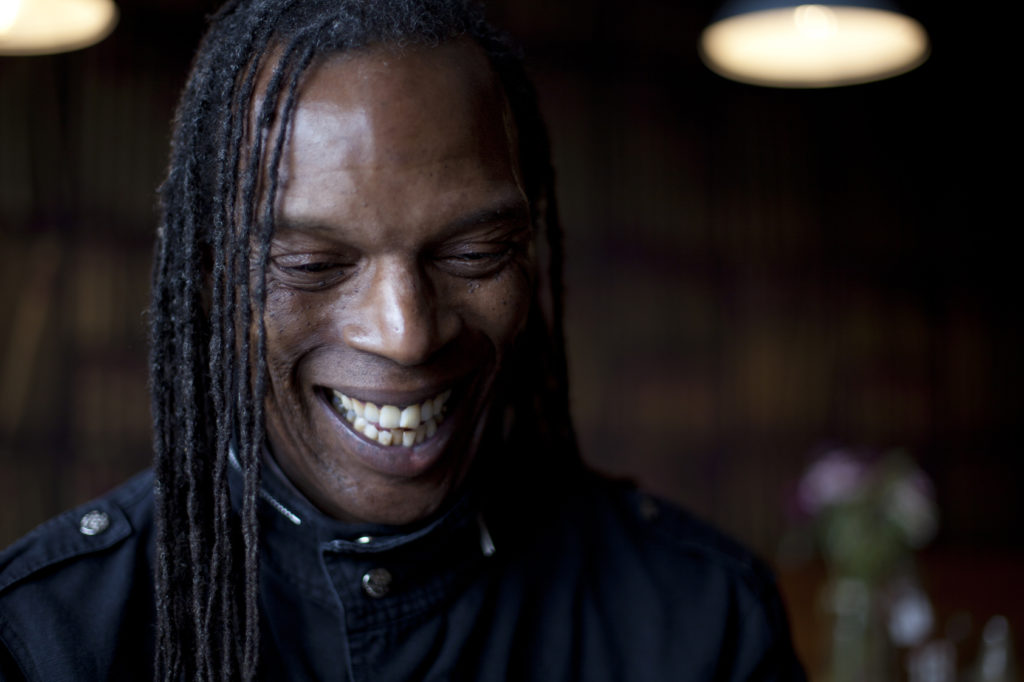 Tagged as: